GREEN BUSINESS CENTER GRAZ
GBC GRAZ – OFFICE BUILDING WITH EXCEPTIONAL DESIGN
AND EXCELLENT LOCATION
IN THE MIDDLE OF GRAZ
Welcome to the Green Business Center (short: GBC) Graz
Premises in exceptional design
In the center of Graz, not far from the highway, the Green Business Center impresses with its architectural peculiarity. The subsidiary of the Green Finance Group AG offers almost 30 offices as well as meeting rooms on three floors. In addition, there is a 250m² event and training area on the first floor, which is equipped with the latest technical equipment.
This event location can accommodate up to 180 people with theater seating, and 80 people with classroom seating to attend professional training sessions. An additional highlight of the architectural masterpiece is that tenants and visitors can park free of charge in the approximately 50 parking spaces on the site.
The GBC Graz is located only a short distance from the Murpark shopping center. Furthermore, only a few minutes walk away are several restaurants, as well as shopping facilities.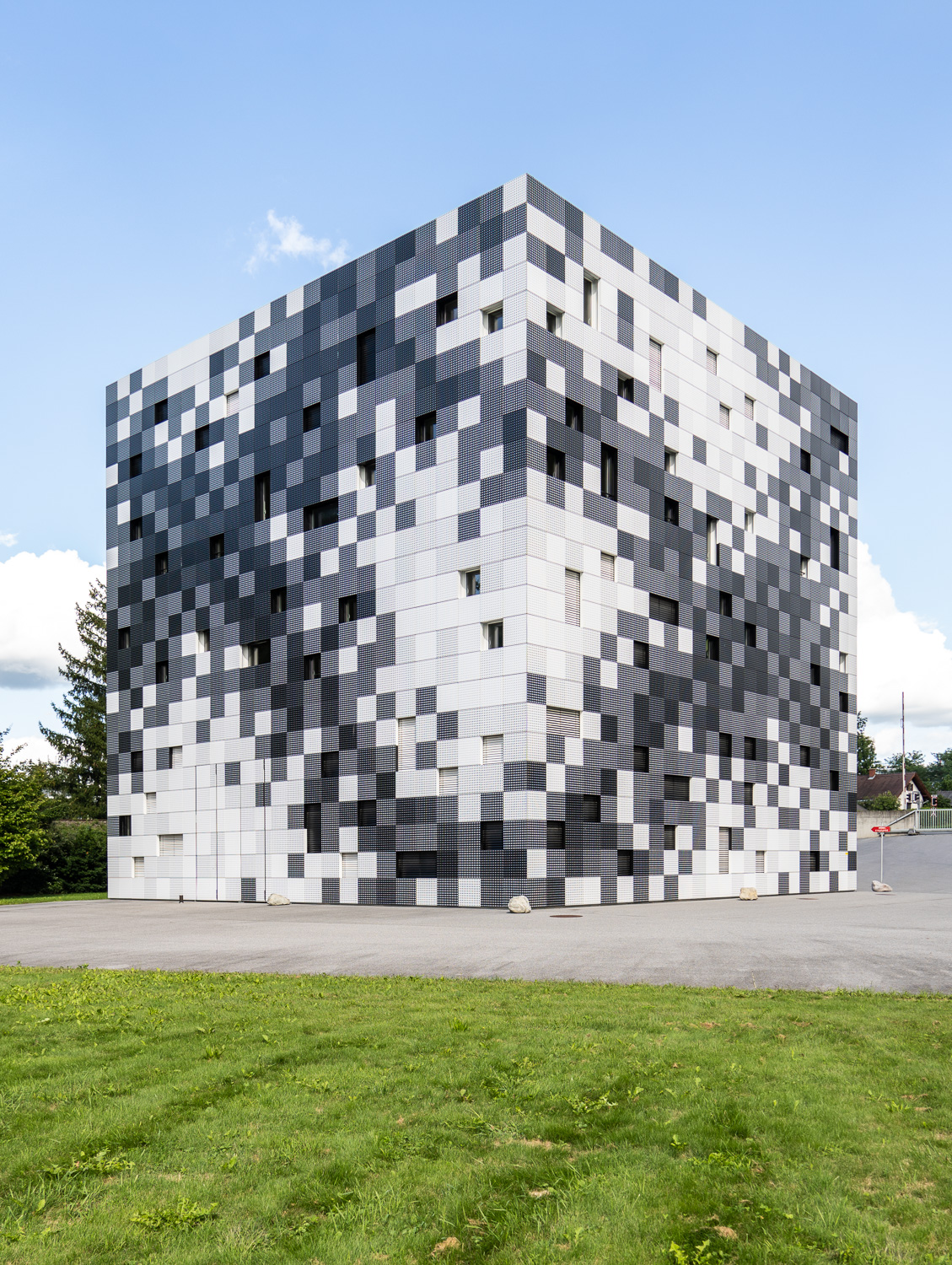 Architectural feature of the Green Business Center Graz
The Green Business Center Graz is characterized by its architectural uniqueness. Unusual elements not only give the property a visual appeal, but also offer functional benefits. Part of the GBC Graz was converted by Green Finance into a seminar and event center, which can be used by our tenants or rented by external parties.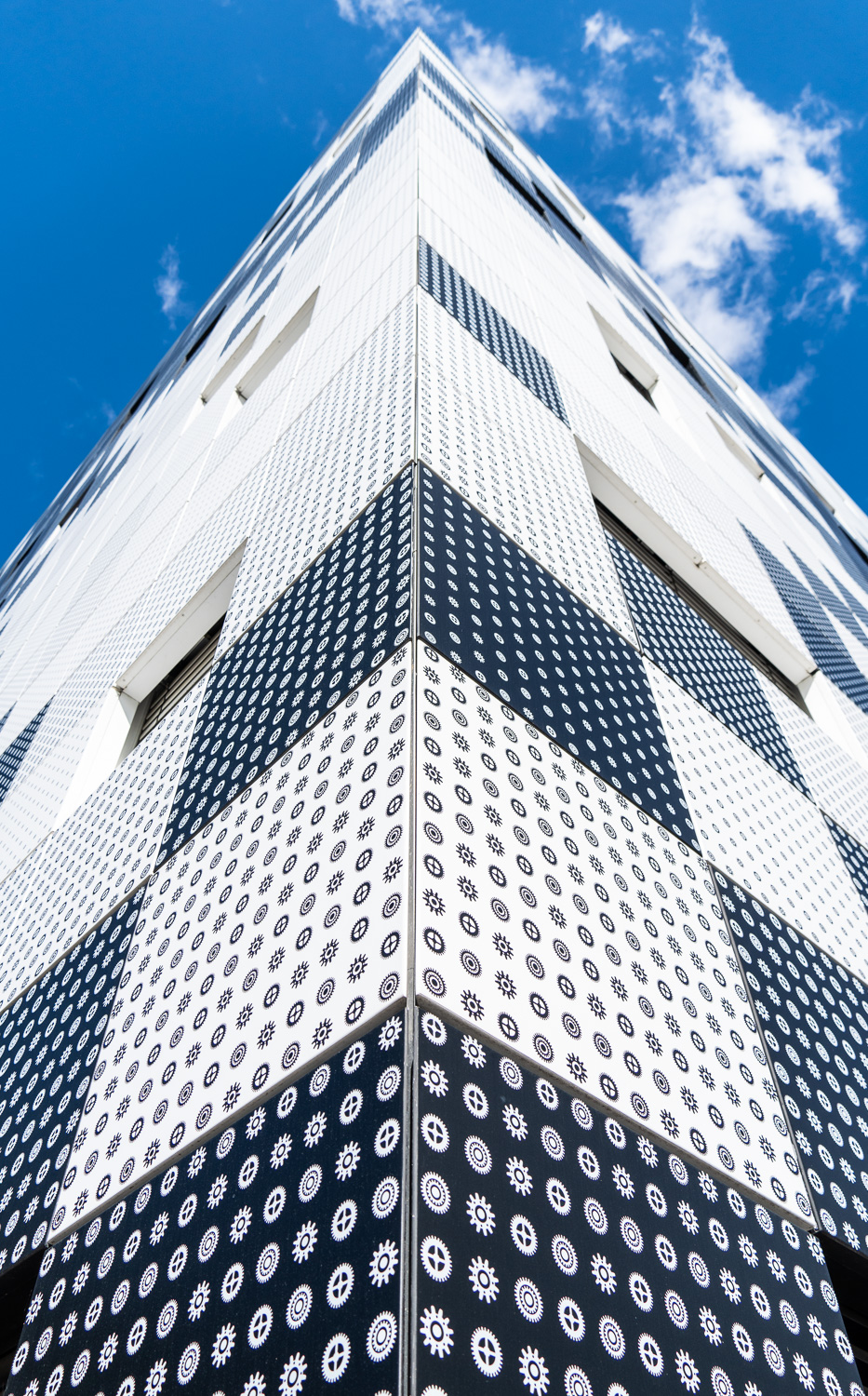 Key facts of the Green Business Center Graz
The first-class combination at GBC Graz
Comprehensive all-inclusive service
Renting the extraordinary event location
The Green Business Center Graz is an outstanding property of the highest quality and exceptional character. In addition, our location is also open for rent to external interested parties for events, functions and training courses of all kinds.
Our Green Business Center
Various office units, conference rooms and coworking areas are available for flexible rent in our Green Business Centres.
We also offer communal facilities such as kitchens, rest areas, reception and waiting areas.
In addition to office space, we also provide a variety of services:
RECEPTION SERVICES, IT SERVICE & ADMINISTRATIVE SUPPORT.
What the Green Finance Group stands for
Investing together for a greener future
As an expert in valuable real estate, renewable energy and sustainable capital investments, Green Finance Group AG is the perfect contact for anyone who wants to get more out of their money. Long-term business relationships are the basis of the Green Finance Group's success.
For the benefit of all parties involved, the interests of customers, suppliers, shareholders and our green business partners are perfectly harmonised. Our credo is to generate passive income with valuable real estate as well as to earn fair interest with sustainable investments.
In the field of renewable energies, we offer our commercial customers with a high annual electricity consumption the option of a photovoltaic system without capital investment. More than 6,000 Green Business Partners in six countries at 20 locations are now part of the Green Finance success story. Expansion into other European countries is already underway.